Project management
- From idea to finished product -
The following phases are managed in a construction project

Assistance during property purchase
Ongoing building meetings
Additional maintenance support
Testimonials

Working with Johan made the entire process fun and painless.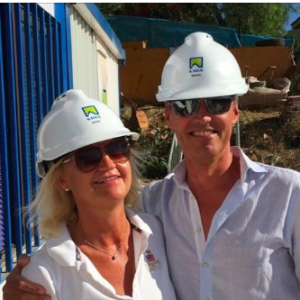 Centrum Förvaltning i Linköping AB

The budget and timetable were kept and the results met our high standards.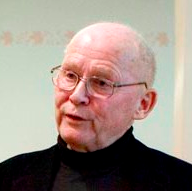 "Mr. Rise is a very responsible, competent and nice person who is very fun to work with. Mr. Rise is very solution-oriented and always delivering things on time."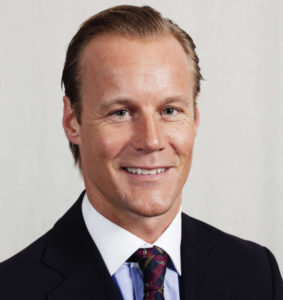 Jonas Bengtsson
Bengtssons tidnings AB
Johan Rise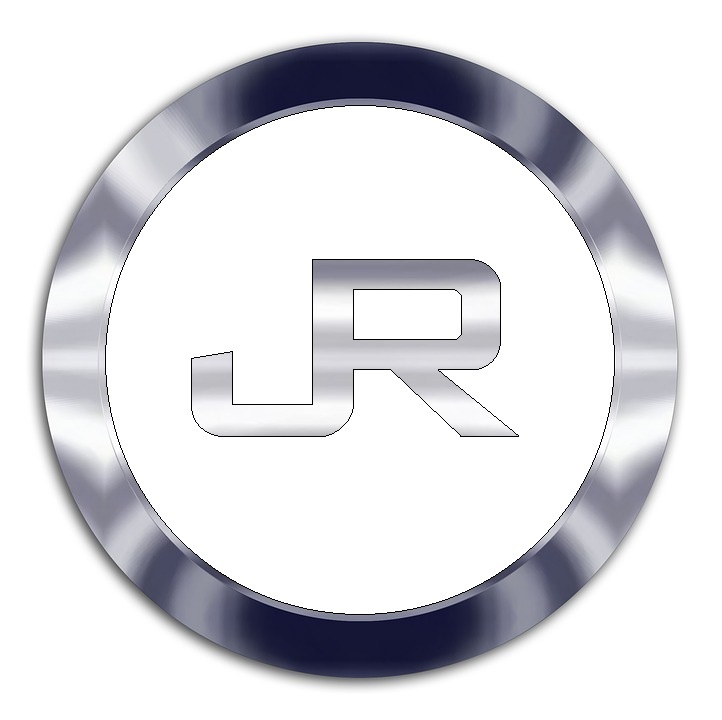 construction Project management
For safer and clearer projects where surprises are eliminated.
Transparent management based on long-term experience.
BUILDING surveys

Transfer inspection service
A transfer inspection is a visiual building inspection of the property by where the surveyor describes the state of the property in connection with the transfer. The statement is written and in English. Inspection of installations (sewage, air condition, electrical installations etc) are not included in a transfer inspection. However, the surveyor shall include deviating parts, although not directly affected by the extent of the inspection.
about johan rise

Swedish construction engineer with a focus on project management. Works with larger and smaller projects, commercially as private. Areas of specialization are budgeting, schedules and procurement. Accurate and reliable with particularly good communication with all contractors. Has broad experience in transfer inspections regarding properties in Spain and Spanish building standards. Wide network of contacts with serious professionals.
contact form
Please activate Contact Form 7 plug in.